Healing Modalities
Donna uses Diamond Light Healing, Crystals and Reiki along with other modalities to offer distance healing on animals. The energy channeled can promote and activate the natural healing process of your animal's body. Energy healing promotes peace, calm and stress reduction, this can also help speed up the healing process of a sick animal.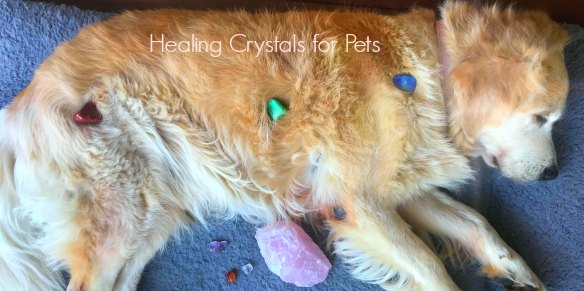 Reiki is used all over the world for healing people and their animals. A healing can help maintain the well being of healthy animals, whilst promoting relaxation and emotional contentment.
Reiki is excellent for animals that have high stress levels during thunderstorms, anxiety with loud noises and animals that have been surrendered or rehoused. A healing has many benefits for all stages of your animal's life, from birth right through to when they are transitioning to the afterlife. As Reiki is non-invasive it won't cause stress or harm to your animals.
For sick pets, Reiki can reduce side effects of medications and enhance the effects of other holistic medicines like Bush Flower Essences.
To book a healing visit our booking page.